Sven Vanthillo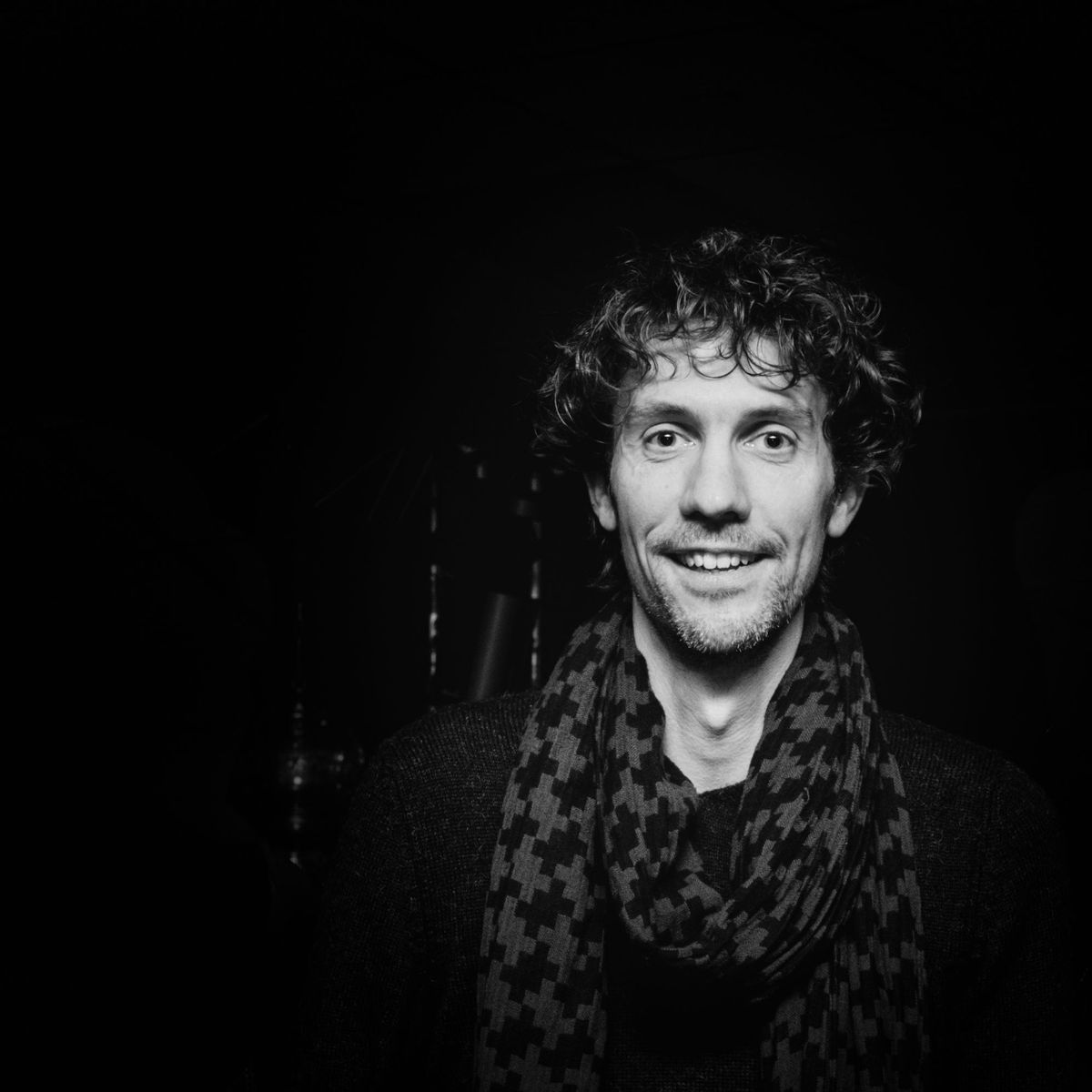 Hej!
I am Sven
I offer advice on how to best present the range in a store environment, providing you with a full package of specifications and plans ready to build.
I help in optimizing the use of the store layout to create a commercial and customer convenient environment. This includes insights in how to steer visitors to the right product or service.
My service can include on site build-up of store solutions in both sales and sales support areas. To ensure a successful remodeled store, based on a clear concept and commercial brief, I monitor and secure the complete process from planning phase to preparation up until build up.
A selection of my work can be found here on my website.
I hope to hear from you soon.
Sven Vanthillo
Louis Bertrandlaan 102/D9
1030 Schaarbeek
sven@shoplifter.be
+32(0)498 79 93 77
VAT/BTW BE0731900632
Experience
Shop design specialist - Freelance - IKEA Belgium - Wilrijk - 2022-present
The first assignment here was to deliver the rough layout for the remodeling of the bedroom - office and childrens department. Once completed, I continued with the detailed solutions for the complete bedroom department. This included a newly developed solution for mattresses.
Implementation leader - Freelance - IKEA SEE - 2020-2021
For the Ljubjana store and the following plan and order point in Split, I was part of the build-up team. My role as interior design coordinator was to plan, organize and follow-up works of both the external service providers and the IKEA team.
Shop design and interior design specialist - Freelance - Central Planning HUB - INGKA - Malmö - 2020-2022
During the challenging times of the pandemic, most of the work was done remotely. I got to design parts of the co-worker areas and the customer restaurant for the new Ljubljana store. For that same project, I delivered four kitchen roomsettings. These were also used for the Szczecin store in Poland.
The Store of Tomorrow Malmö project was launched in 2020. I was asked to develop a new concept for a planning/knowledge centre for kitchen and bathroom range. Here, I could build on the experience and knowledge taken from my previous role within the Belgian organization.
Expansion interior design leader - IKEA Belgium - Service Office - 2012-2019
Together with my Expansion colleagues, I had the opportunity to constantly improve our ways of working. During several remodellings we managed to develop and implement new range presentations focussing on more inspiration, a better store experience and higher local market relevance. I had the chance to work with mixed teams of local interior designers and freelancers from across the world.
Expansion store planning specialist - IKEA Belgium - Service Office - 2009-2012
From an early stage of the store establishment process, I worked on the plans of the full store layout and planned and implemented several of its components from parking to sales support areas and commercial areas.
Interior design manager - IKEA Belgium - Anderlecht store - 2004-2009
Managing a young Interior design team in the new Brussels store, I discovered a passion for coaching and helping people to develop and grow. I got the opportunity to be trainer in the concept centre in Delft.
Skills
REVIT, AutoCAD, SketchUP, Adobe CC, Microsoft Office
Dutch, French, English and German
Optimizing the use of store layout and store media
Developing and implementing range presentation solutions
Reflecting Brand identity
Planning and implementing new stores and rebuilds
Project management, cost follow-up and staff planning
Education
Master degree in Interior Architecture - Hogeschool voor Wetenschap en Kunst, Brussels, 2003
Bachelor degree in Architecture - Hogeschool voor Wetenschap en Kunst, 1997