All you need to know about Shoplifter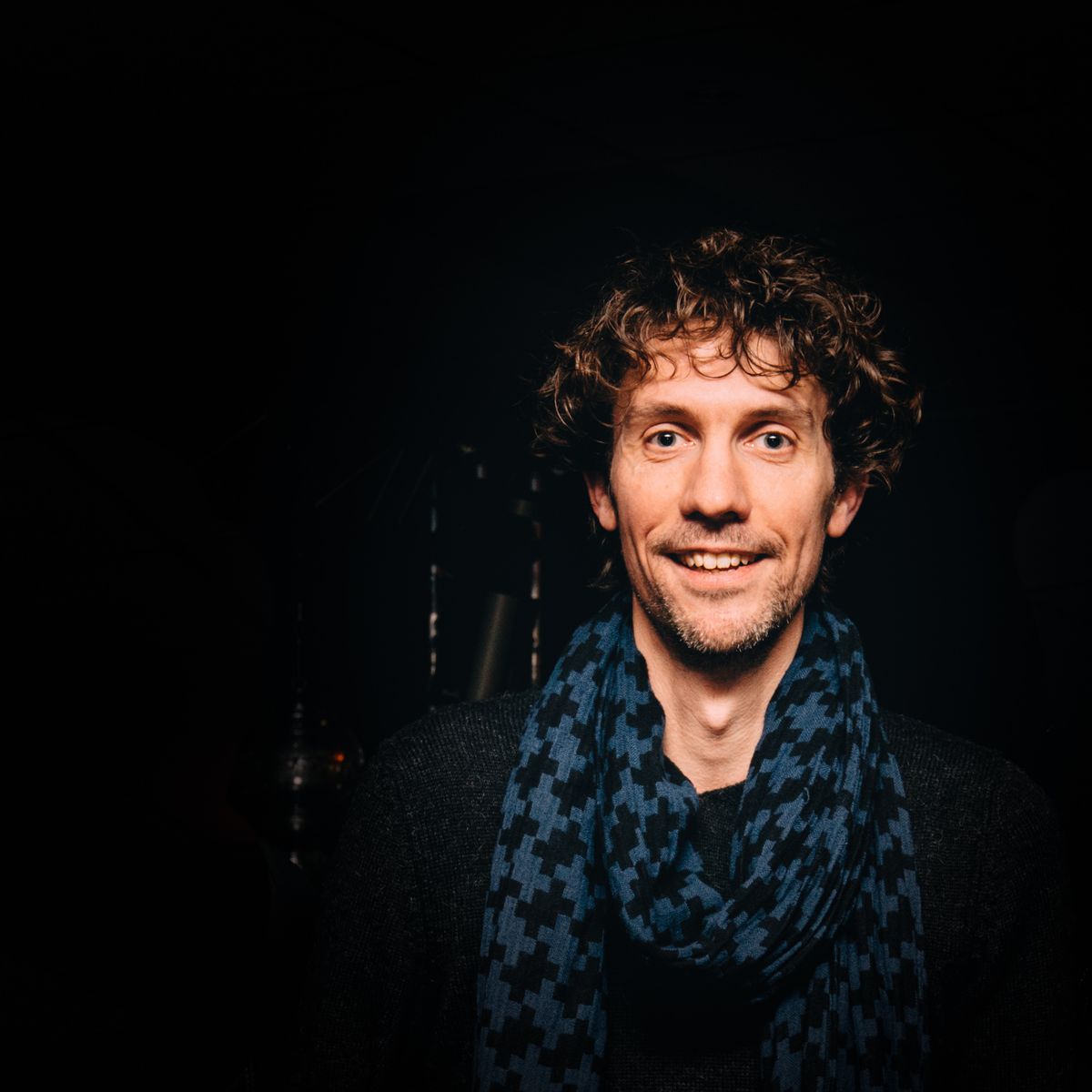 Hej!
I am Sven.
You can discover some of my work as interior architect and interior design specialist.
Over the years, I have focussed on retail design. Today, I am offering planning, fit-out services and project management for small to large business.
Driven by my passion for interior design and life at home, I am also working on more residential projects.
In your dreams and needs lies the key to my creativity.
Sven Vanthillo
Louis Bertrandlaan 102/D9
1030 Schaarbeek
sven@shoplifter.be
+32(0)498 79 93 77
VAT/BTW BE0731900632

For your business
With over fifteen years of experience in retail design, I can support you in growing your business
I offer advice on how to best present your products in a store environment. Using the right display techniques and combinations will make all the difference in how your visitors see your range. Top this up with the perfect lighting conditions and your shop will truely shine.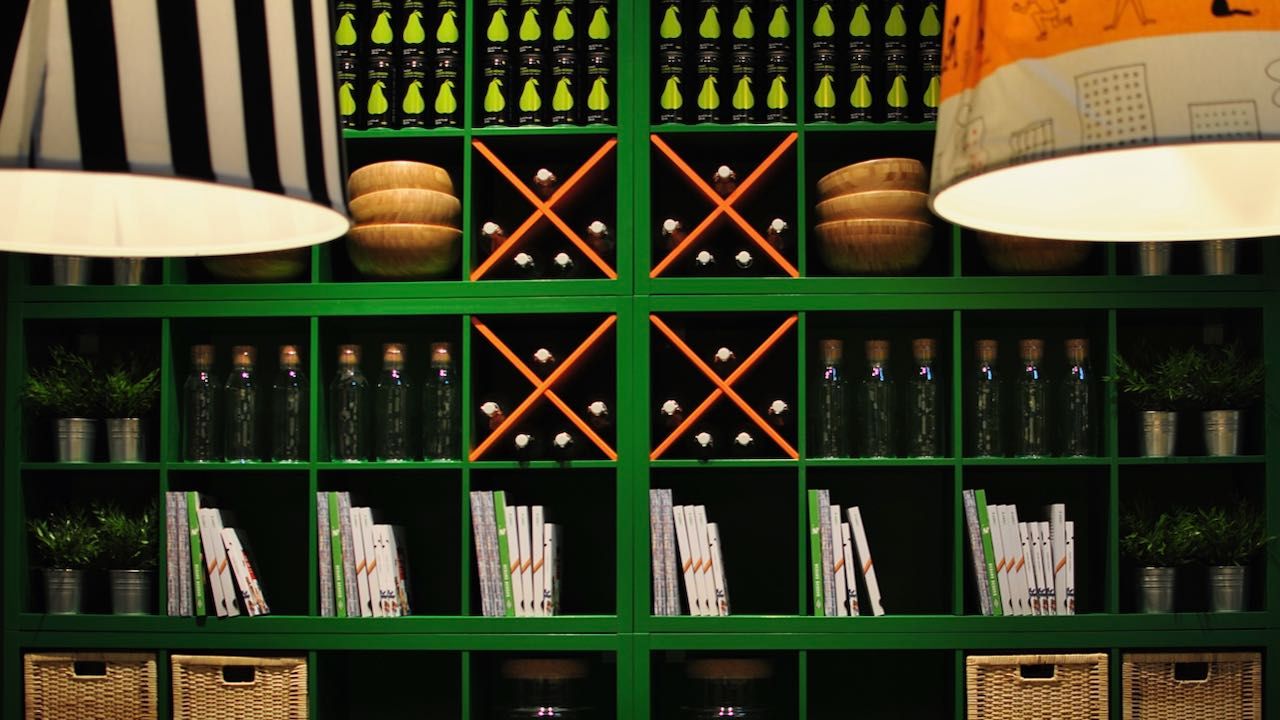 First impressions matter. The entrance of your store and your shop window are what people see first. Get this right and visitors will be encouraged to enter and start shopping. Using these areas in a flexible way, creating a seasonal offer, is a clever technique to vitalize your shop.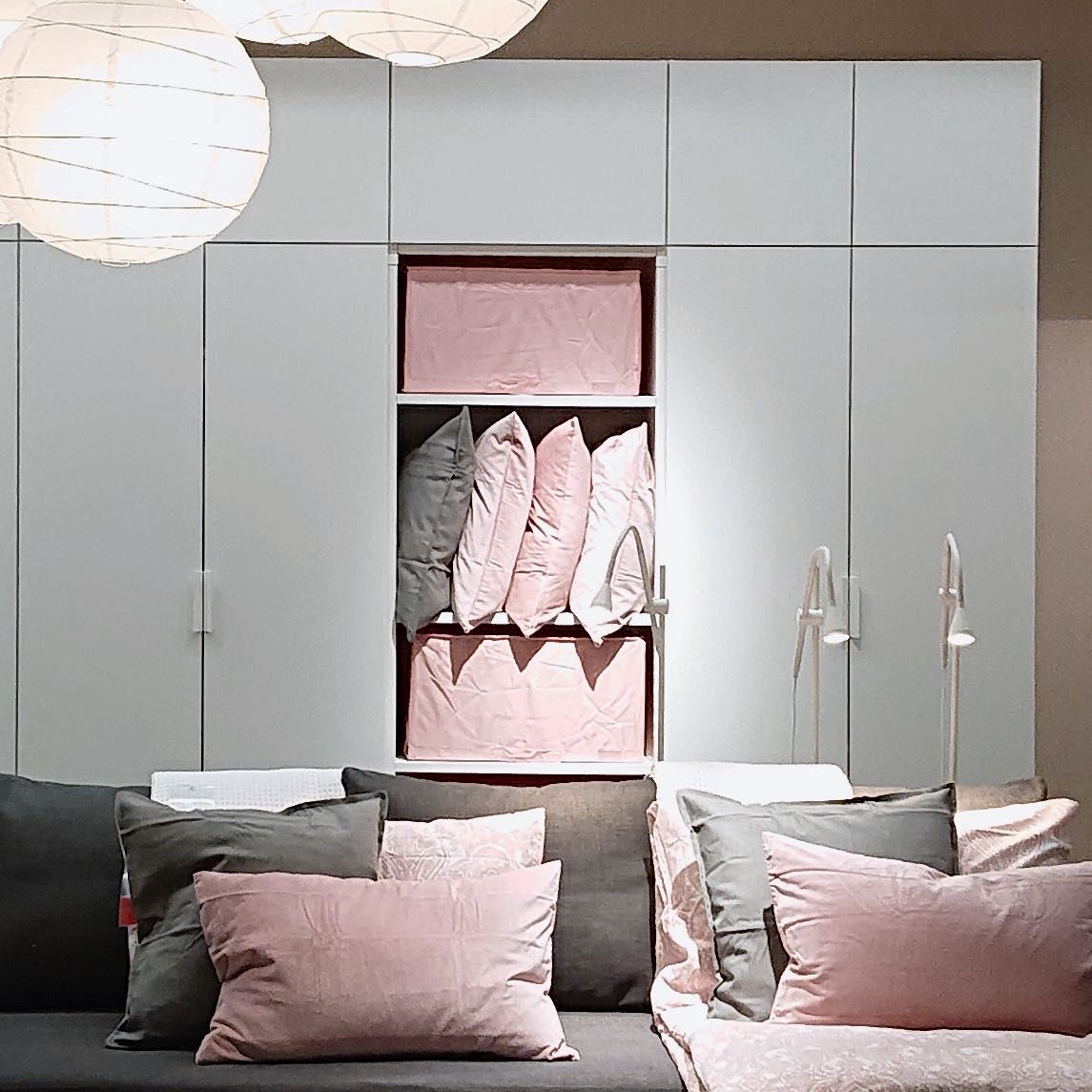 By optimizing the use of your store layout, we can create a more commercial and more customer convenient environment.
This includes insights in how to steer visitors to the right product or service.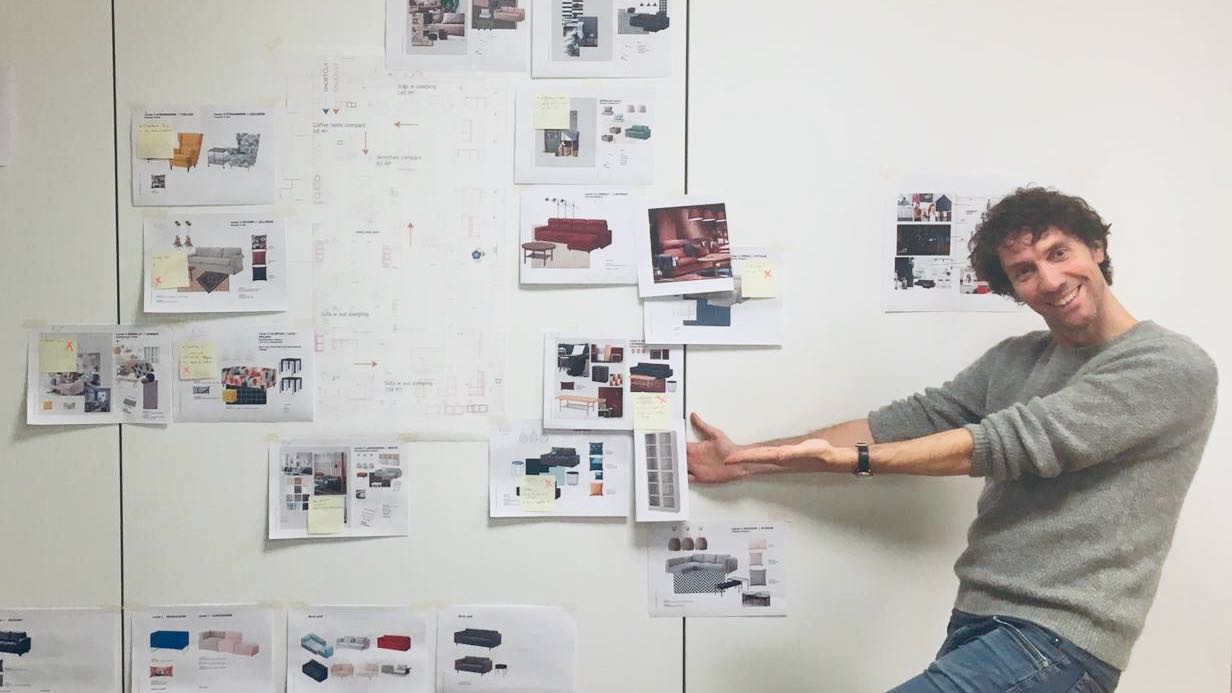 My service can include on site build-up of both commercial and non-commercial areas. To ensure a successful remodeled store based on a clear concept and commercial brief, I monitor and secure the complete process from planning phase to preparation up until build up.
For your home
As an expert in home furnishing, I can help you make your home unique
Especially when starting from an empty shell, designing an interior space can seem overwhelming. In the first steps, we will talk about how you will be using the space and what your different activities will be. Using rough drafts and sketches, we will develop a solution that meets your needs and dreams.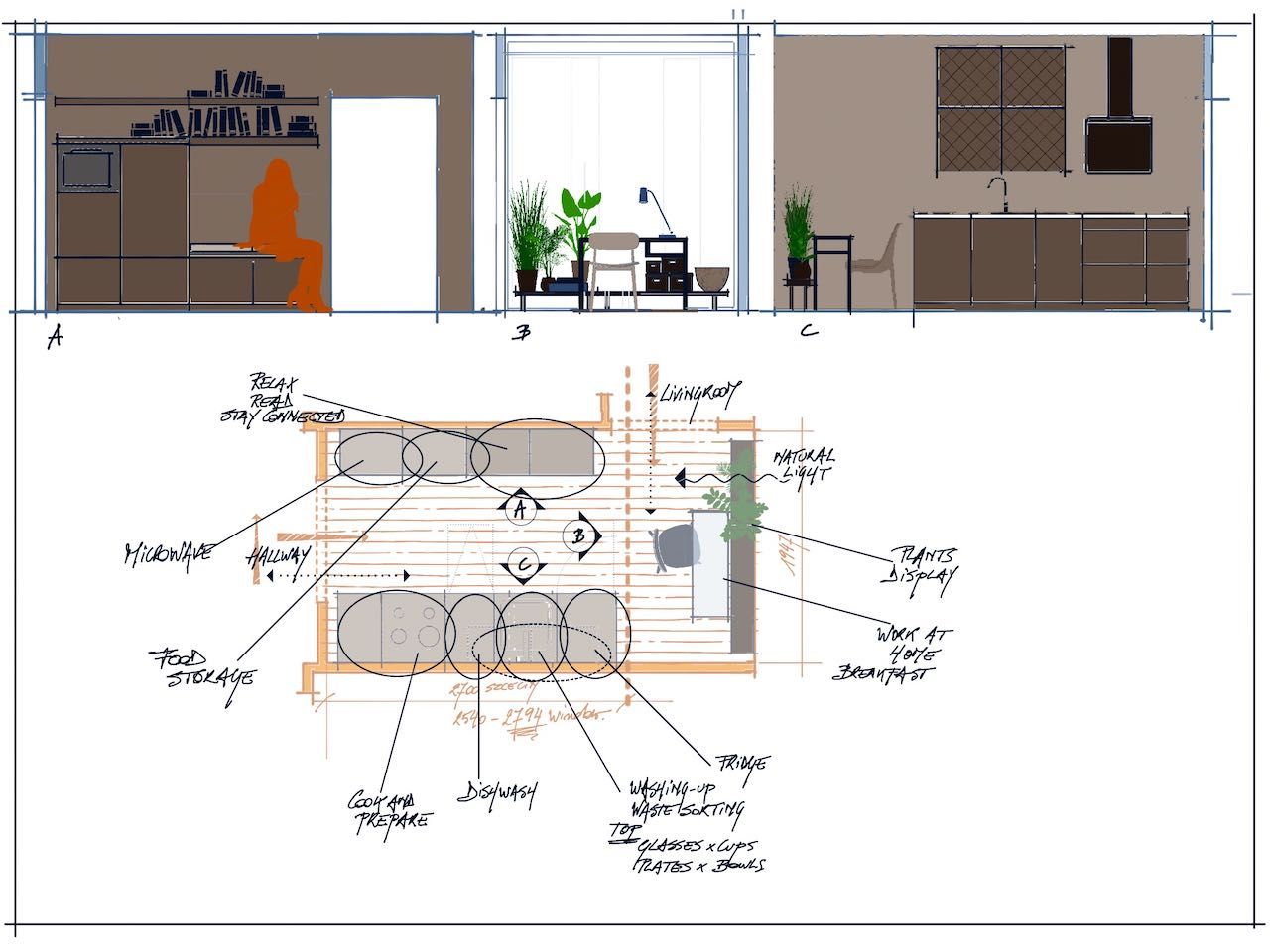 In a later stage, when the overall layout of the room is more defined, we will discuss more of the material and finishes. If required, a more realistic set of images can be produces to better represent the final design. Detailed plans and schedules will be provided to ensure a successful build up.
The right lighting is essential to ensure the functionality of your room but it will also enhance the look and feel of all the materials in the design. A clever positioning of lighting fittings should always be considered during the design process to avoid conflicts during installations.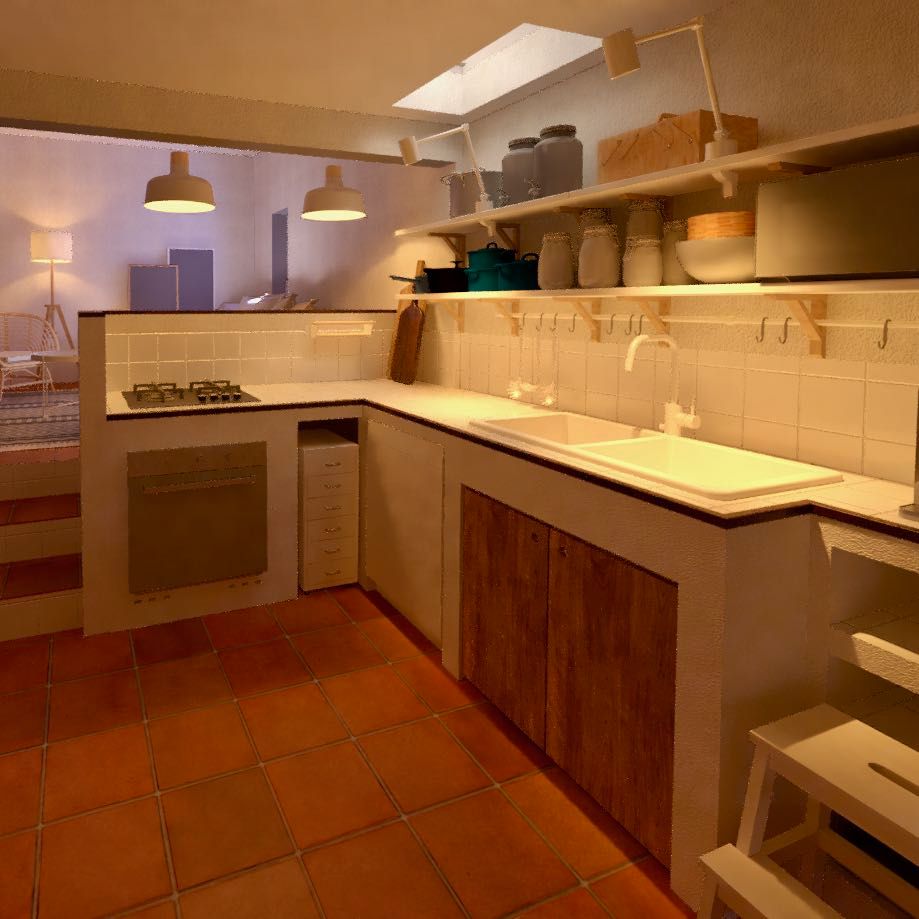 Your project migth not involve large remodeling works and perhaps you just need advice on the use of color or material. A moodboard can then help you make the right choices.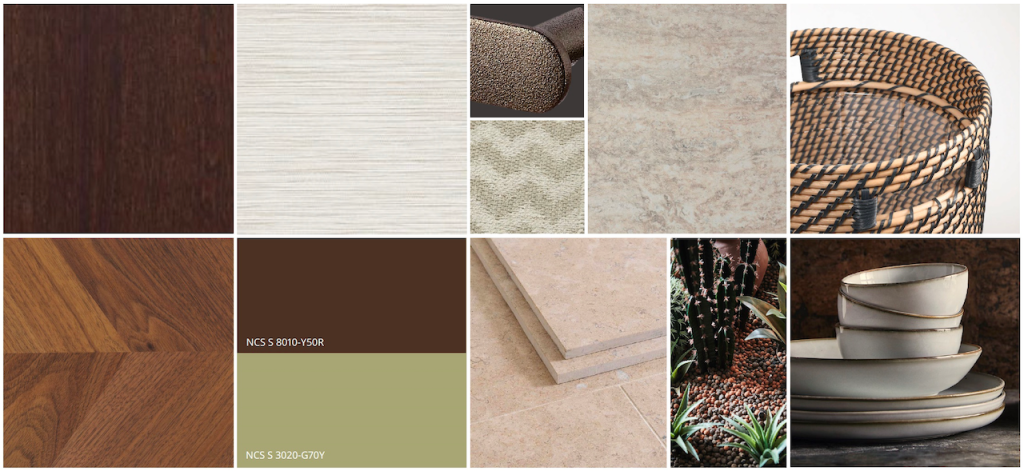 Background
Experience
Retail and Interior design specialist - Worldwide, 2019-today
Interior design leader - Expansion IKEA Belgium, Service Office, 2012-2019
Store planning specialist - IKEA Belgium, Service office, 2009-2012
Interior design manager IKEA Belgium, Anderlecht store, 2004-2009
Education
Master degree in Interior Architecture - Hogeschool voor Wetenschap en Kunst Brussel, Belgium, 2003
Bachelor degree in Architecture - Hogeschool voor Wetenschap en Kunst Brussel, Belgium, 1997